Okay it's 'cherry on the top of the cake' time here... and we're super-excited to be able to offer you this!
Getting Randy & Simon together to develop Squeeze Ninja was a major feat in itself (they're both super-busy guys), but over the last few months they've become so enthused about making this work for users we've persuaded them to do something extraordinary for you...
Private Group Coaching Exclusive
For Squeeze Ninja Owners:
To put this into context: Randy regularly charges $5,000+ to write sales copy for his clients (and his waiting list is a mile long) And former coaching students have paid thousands to attend regular coaching classes with him.
Simon Phillips is a real behind the scenes "Coding Ninja" he only works on cherry-picked projects and commands huge fees with sweat-inducing royalties for his expertise and time... Getting him out of the 'matrix' and into the limelight on live coaching calls is pretty much akin to getting Mr. T from the A Team on an aeroplane!
And now both of them are going to teach you how to use Squeeze Ninja like a Pro and how to get the MAXIMUM benefits from the system they've worked tirelessly to build.
Think of it as like getting Bill Gates to personally teach you how to get the most from MS Word...
You see, in the right hands (i.e. yours) Squeeze Ninja can be wielded like a precision instrument guaranteed to explode your leads, conversions and profits. But list building, sales and conversion strategy is an art form that needs to be mastered first to extract those real 'big-time', show stopping benefits!
Simply put
"If you want to 'CRUSH IT' like a Pro then the
answer is to have a Pro show you how it's done"
And now you can...
Group coaching at this level usually comes with a wallet-squeezing price tag attached to it.
But don't worry! You know that's not our style... In fact our primary objective here is for you to do exactly what you set out to do when you first arrived at the Squeeze Ninja site and invested in your license...
Build bigger, more responsive lists,
faster and easier than ever before!
It's a worthy goal and something that will truly put you and your business above the 95% of the marketing herd!
So we're giving you access to this new coaching club at a price that won't cause your bank manager to jump from the nearest roof in despair!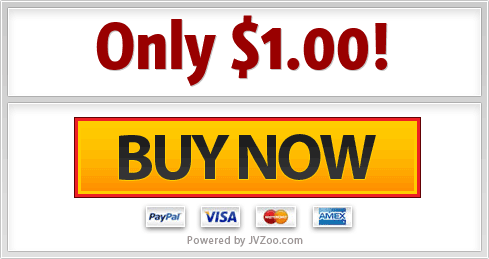 [Full Access For $1 trial for 30 days then rebilled $19.95 - You Can Cancel Your Subscription At Any Time]